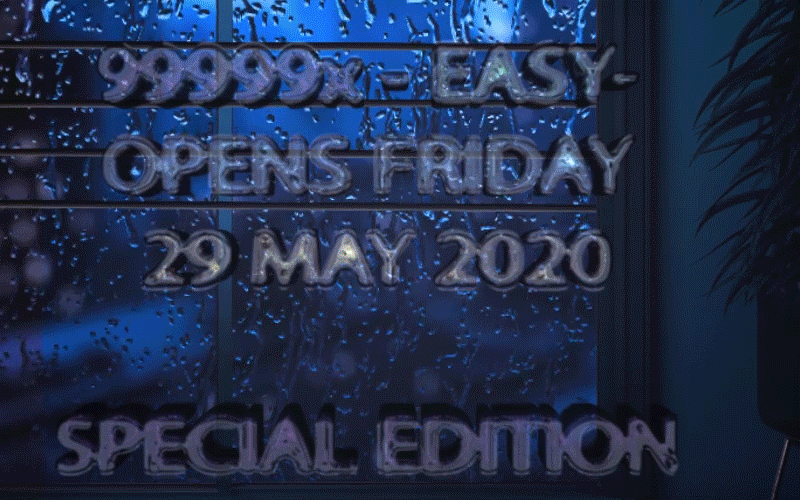 EXP: 99999x with 10 points par level
MASTER-Exp: 99999x
MAJESTIC-Exp: 99999x
High rate chaosgoblin & wings gives excellent % option (95%)
High Errtel and pentagram succes (95%)
62.000 stats, reset = keep stats, fixed agibugs and fixed pvp + pvm
Grand reset = wcoins + keep stats
Custom maps, bosses, sets
Many spots with balanced zen
Easy/medium and hardcore bosses
Simple shops

HOT HUNT GOLD COINS BOSSES ( HARD BUT EXTREMELY REWARDING)


GOOD RUUD & WCOINS FROM EVENTS, BOSSES, ONLINE TIME, INVITE FRIENDS


Location: EU - london

https://www.axemu.com

New PvP System installed the Speciality Classes system.

Dark Wizard power bonus vs Slayer
Blade knight power bonus vs Summoner
Elf bonus power bonus vs dark knight
Magic gladiator power bonus vs dark lord
Darklord power bonus vs Dark wizard
Summoner power bonus vs Grow lancer
Ragefighte power bonus vs ELF
Grow Lancer power bonus vs Rune wizard
Rune wizard power bonus vs Rage fighter
Slayer power bonus vs Magic gladiator

With our new PvP system we balanced all characters to be on equal power + we installed a new class system.
The class with power bonus has extra damage and extra defense vs the opposing classes.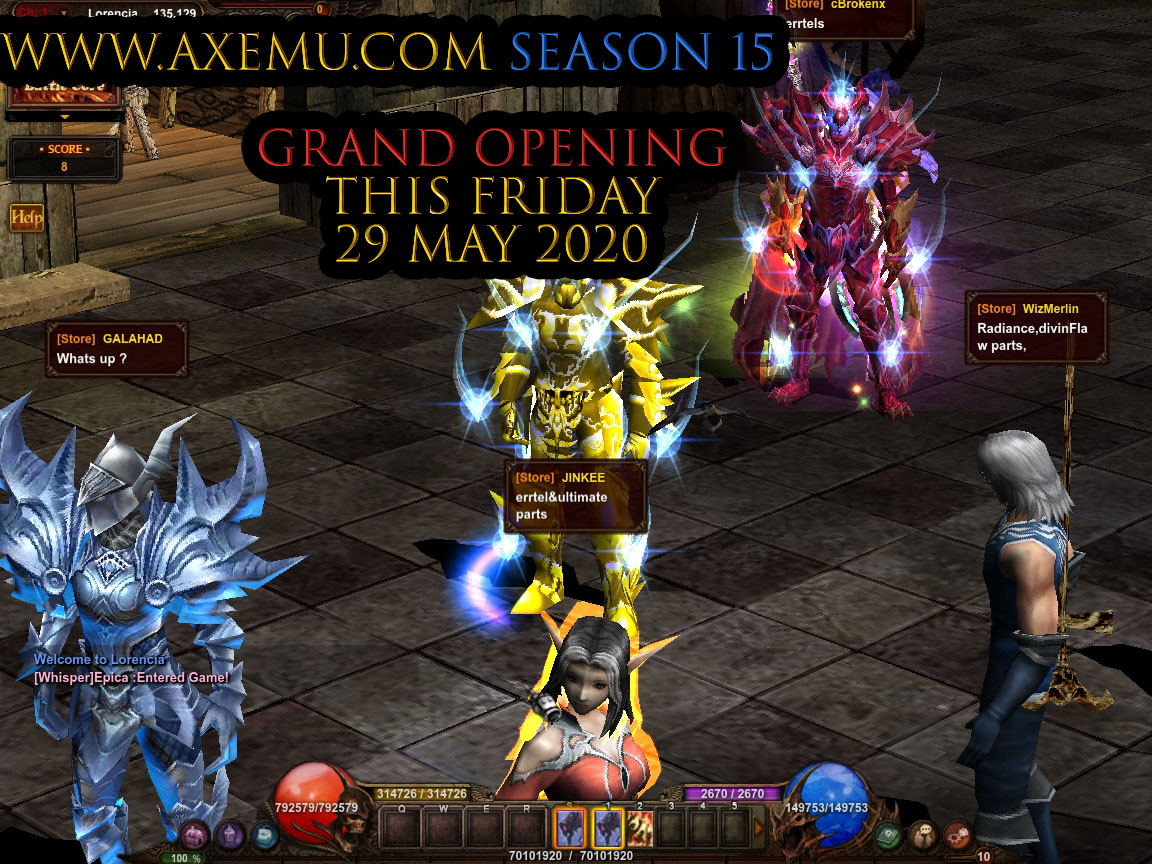 WCOINS DROPS INGAME FROM BOSSES & EVENTS!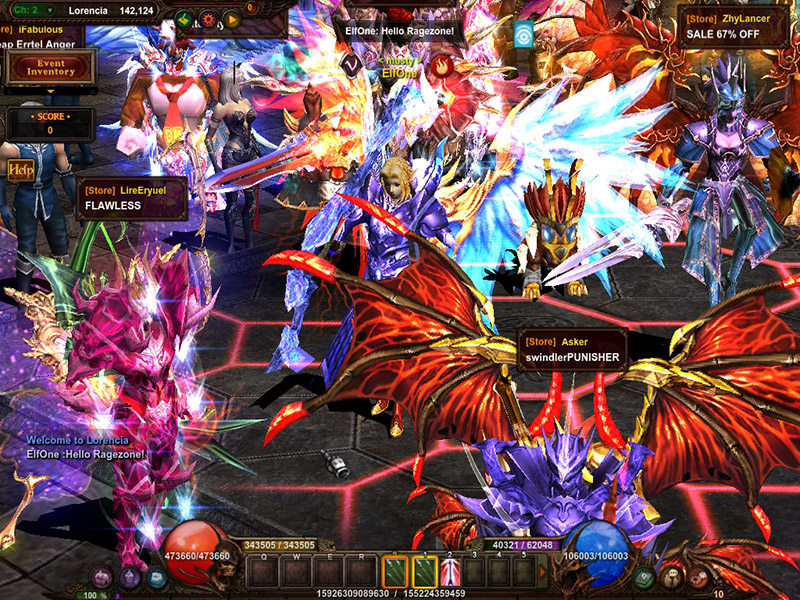 Join now:
https://www.axemu.com